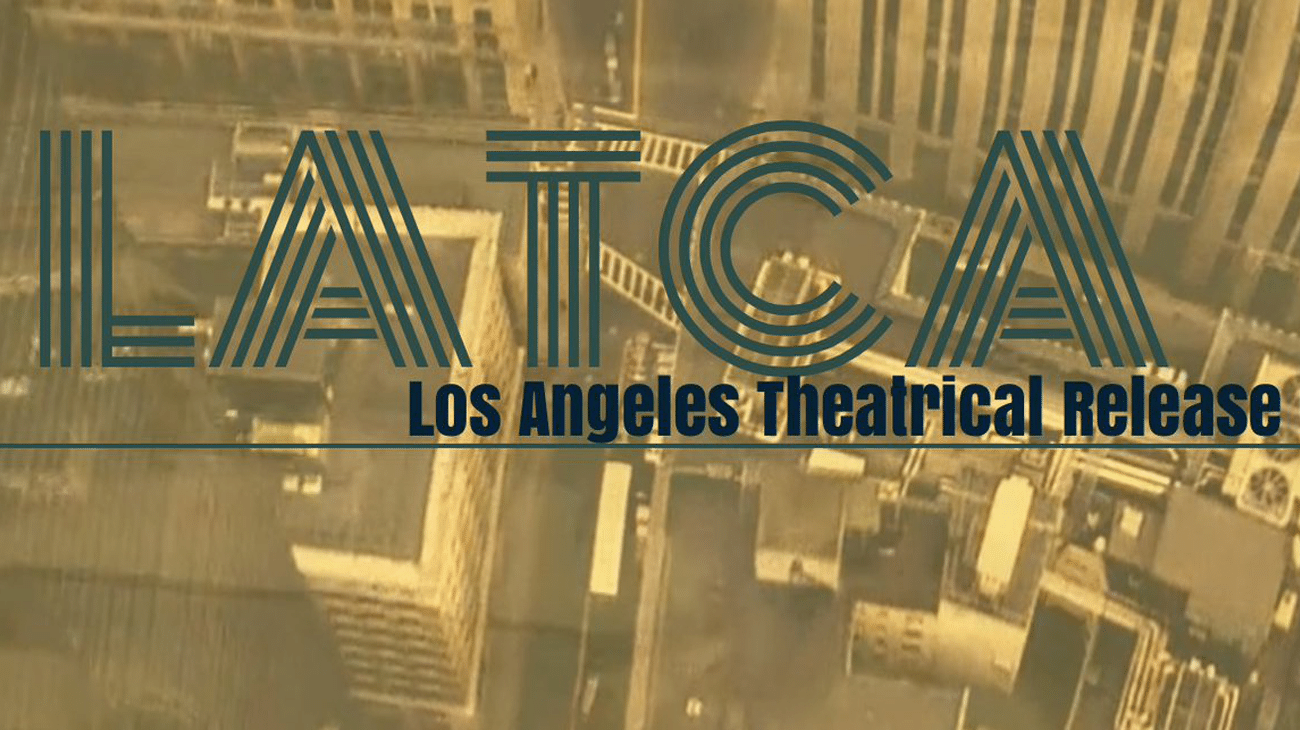 JAY WINS BEST DIRECTOR AWARD AT LOS ANGELES THEATRICAL RELEASE
The Los Angeles Theatrical Release Competition & Awards mission is an yearly film festival with a goal of celebrating independent filmmakers with an eye on having a Los Angeles Theatrical Release in a paid movie theater. Filmmakers are given an opportunity to be awarded across all categories, fulfilling a series of challenging criteria set forth by the LATCA team. 
"LATCA is a 10 year old film festival based in the mecca of filmmaking, so close to Hollywood, attracting worldwide talents and spectacular films each year"
Among the thousands of amazing films submitted this year, Ruins, written and directed by Jay Mohan has been chosen for TWO PRESTIGIOUS AWARDS at LATCA 2021.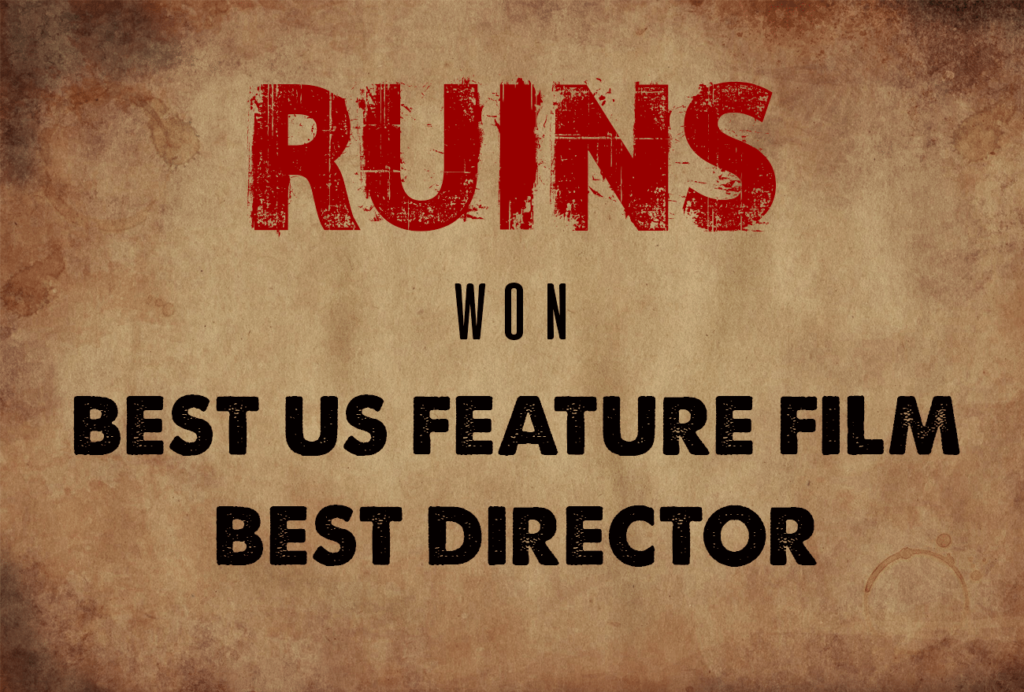 It's a proud moment for the entire team of Ruins, especially the director Jay Mohan for winning the coveted BEST DIRECTOR award from the well-respected members of LATCA. 
"LATCA is an amazing group of super talented filmmakers and theatre artists. I feel so proud in getting these two very special awards from them" said Jay Mohan after coming to know about the award news.
Due to Covid restrictions, it is unfortunate that this year there is no in-person festival. Hopefully LATCA programming team will try to accommodate the requests of the winning filmmakers to conduct an in-person event as soon as situation is better.